Meet the Cars and Trucks We're Driving in Summer 2021
Check out some of the cool vehicles we haven't had a chance to tell you about yet.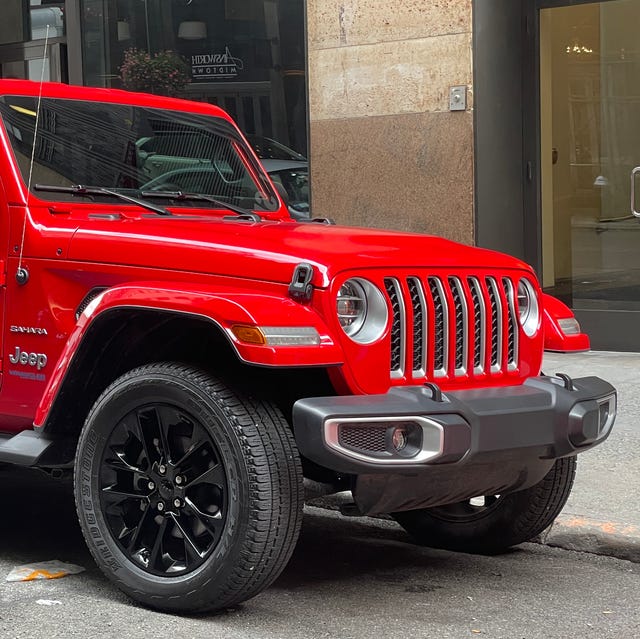 Here at Gear Patrol's Motoring desk, we're lucky enough to drive a lot of new cars. Not just cars, of course: cars, trucks, SUVs, vans, and basically any other type of four-wheeled conveyance you might think of. As with all the products we test here at GP, many of them are worthy of standalone stories highlighting what makes them great — but sometimes, the never-ending rush of baking up great stuff for you means we don't have the chance to give every single new car the individual post it deserves.
So, as we did last spring and last winter, we're taking some time to salute some of the other vehicles we've driven this summer that you haven't heard about yet on Gear Patrol. Grab yourself a nice canned cocktail and enjoy.