12 Cool Cars We Drove in Spring 2021
The days are growing longer — and we're hitting the open road.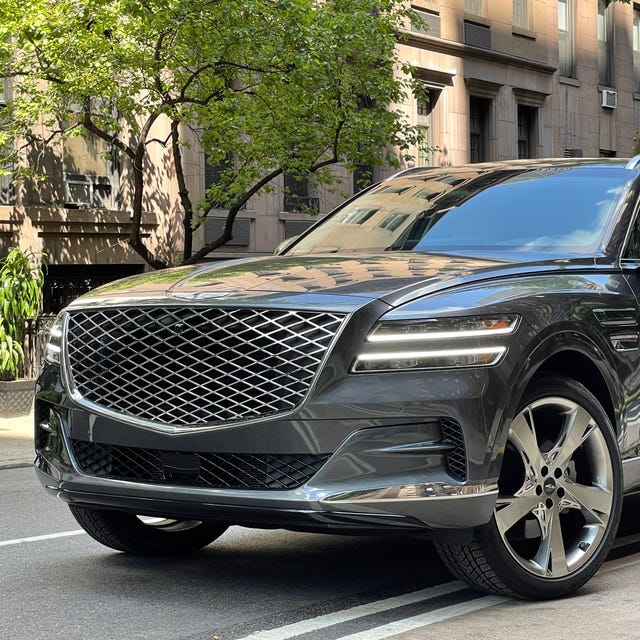 Every season, we at the Gear Patrol Motoring desk find ourselves testing out a wide variety of new cars, trucks and SUVs. It's only natural; after all, carmakers are constantly churning out new and improved vehicles, in the never-ending arms race to gain market share. And while some of them — your 4Runners, your Bentleys, your Yukons Denali — receive a full write-up, there's simply not enough hours in the day for us to do bespoke reviews for every car we take out.
So, much as we did back in the winter months, we're rounding up some of the other vehicles we're driving this spring right here in one easy-to-find place. Kick back, pop a Sprite, and enjoy our takes.