The 2024 Volkswagen ID. Buzz: Everything You Need to Know
Volkswagen's electric tribute to the Microbus will arrive on March 9th.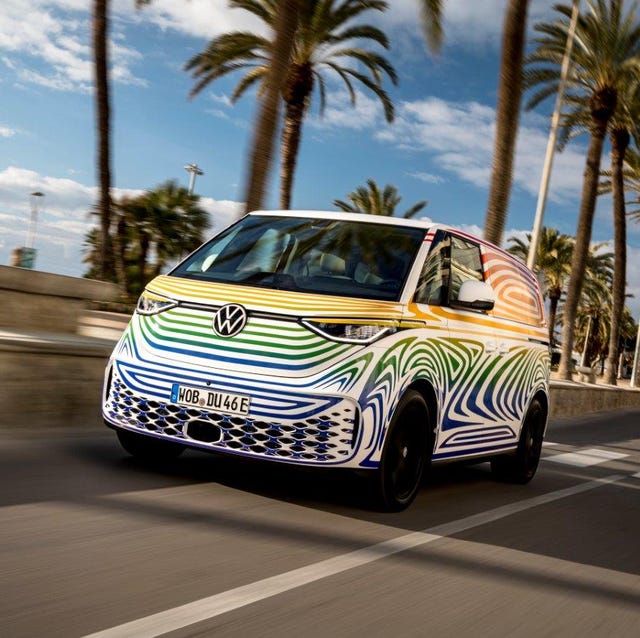 UPDATE: The new Volkswagen ID. Buzz has been revealed. Check it out here.
When Volkswagen launched the new MEB platform as the foundation of their pivot to electric mobility, they promised us a range of fun electric vehicles would be built on it. Thus far in America, things have skewed more toward conventional crossovers than zany electric dune buggies. But after years of teasing, VW is finally about to launch a more exciting model: the ID. Buzz, an electric tribute to the classic VW Microbus.
When will the ID. Buzz arrive in America? What will it look like? How much range and power will it have? Here's what we know so far.
When will the VW ID. Buzz launch?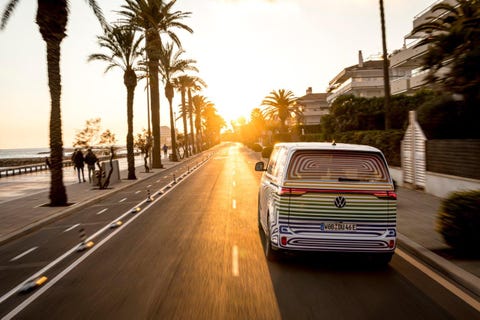 What will the ID. Buzz look like?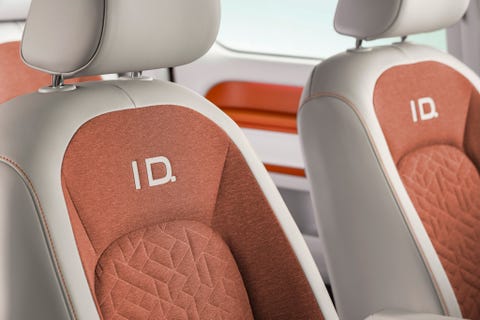 VW revealed the ID. Buzz as the a very neon concept, but spy shots have shown a very prosaic-looking white test mule. Expect the production model to look somewhere between the two.
Volkswagen says there will be seven solid color paint options and four two-tone with white options. A VW teaser shows that two-tone color scheme carries through into the interior. The front end should feature a similar horizontal light bar to the ID. 4.
Will the ID. Buzz have all-wheel drive?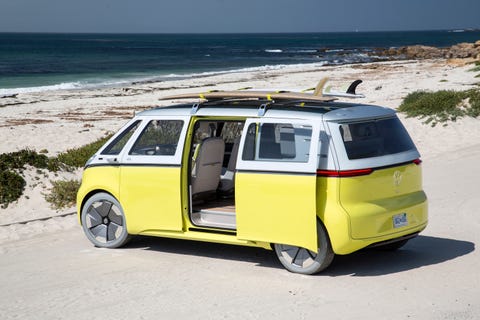 Yes, it should. We know the ID. Buzz will run on the MEB platform like the ID.4 crossover. VW listed an output of 369 horsepower for the initial ID. Buzz concept, but the production ID. Buzz may track with the ID.4 and Audi Q4 E-Tron, offering a 200-horsepower rear-wheel drive model and a 300-ish hp dual-motor AWD one.
How much range will the ID. Buzz have?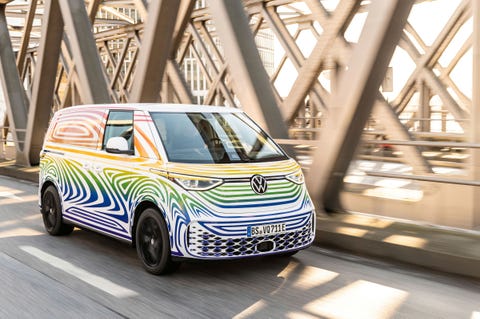 Volkswagen listed 372 miles of NEDC range — which would work out to around 260 miles by EPA testing — for the ID. Buzz concept. A safe bet would be somewhere in the 230-250-mile range, as with the ID.4 crossover. The RWD model would likely offer a bit more than the AWD model.
The electric VW van will be different in America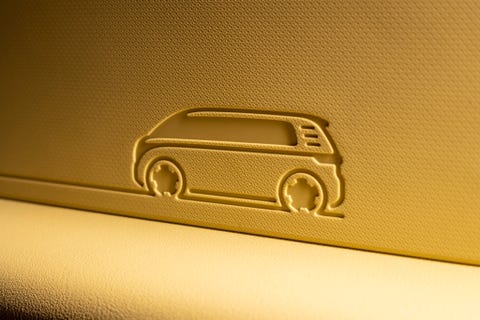 Europeans will get a range of ID. Buzz vehicles, with both short and long wheelbases and both commercial and passenger versions. (There will even be self-driving versions...eventually.) Americans, however, will only get the premium long-wheelbase passenger model.
How much will the VW ID. Buzz cost?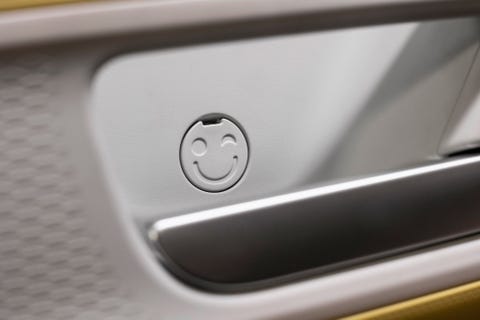 Will the ID. Buzz offer a camper van version?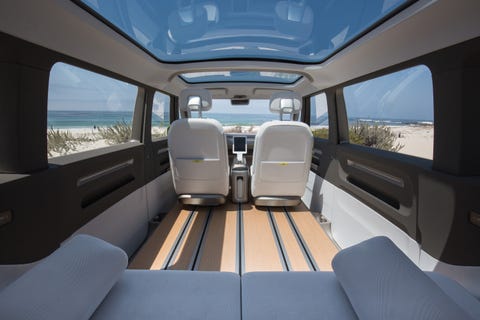 How much will the VW ID. Buzz cost?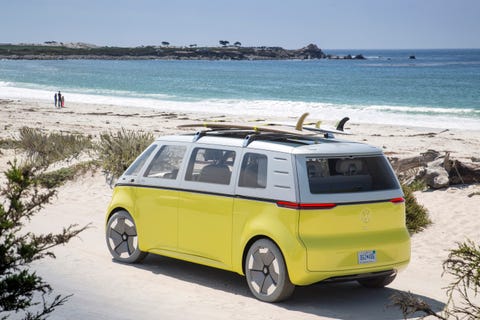 The 2024 Toyota Tacoma: Here's Everything You Need to Know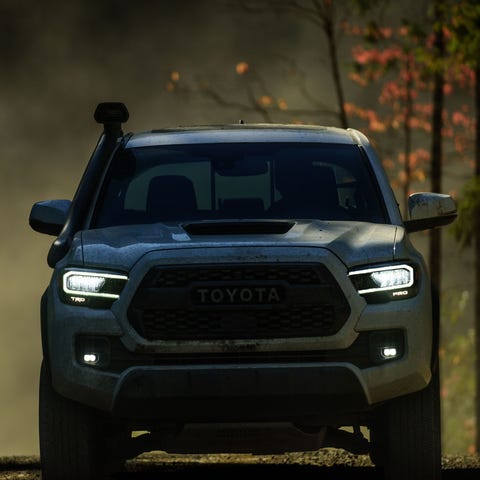 What we know so far about the most-eagerly-awaited midsize truck.