The 2024 Honda Prologue: Everything You Need to Know
It will be unlike any Honda seen in America to date.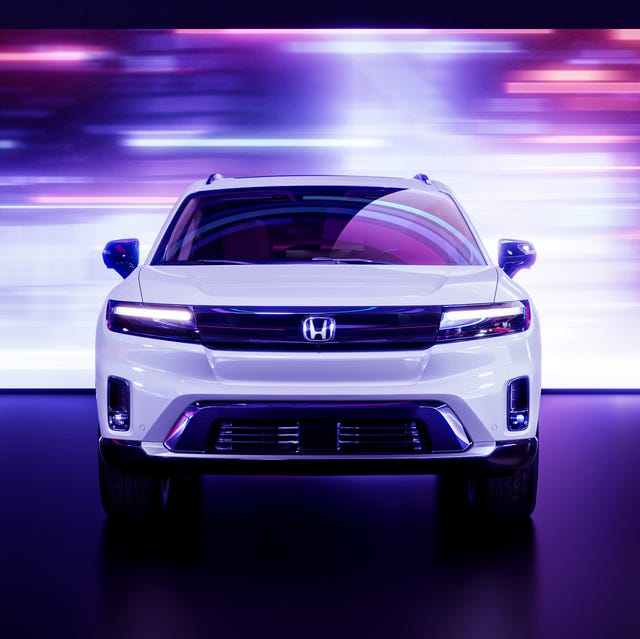 Honda is launching the Prologue for 2024. It will be a midsize, all-electric SUV. The Prologue will not become Honda's first EV in America; that honor rests with the departed 89-mile range Clarity EV sedan. But the Prologue will be Honda's first full-fledged mass-market offering. Whether you're looking at powertrain, market positioning or manufacturing, the Prologue will be unlike any other Honda on the road.
Here's what we know so far about the 2024 Honda Prologue.

The Honda Prologue will be a GM product beneath the skin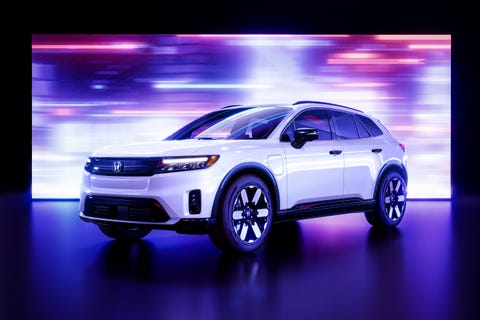 The Honda Prologue will be a little bit bigger than the CR-V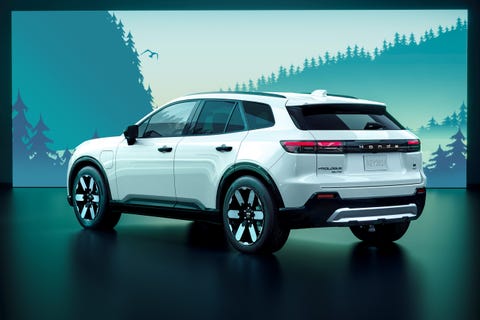 Honda has confirmed some details about the Prologue's size. Its wheelbase will be 121.8 inches, the same as the Blazer EV. Honda says it will be 192 inches long and 78.3 inches wide, about 8 inches longer and 5 inches wider than the 2023 CR-V. The Prologue will be 64.7 inches tall and ride on 21-inch wheels.
The CR-V Hybrid will be the gateway car to the Prologue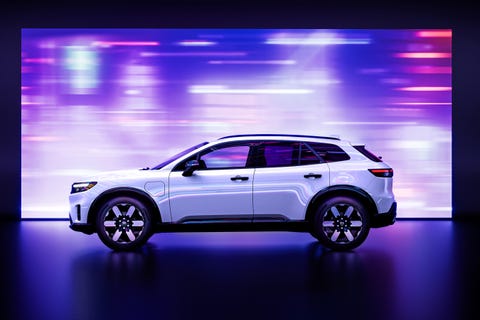 Honda does not want you to wait until 2024 to get into a fuel-efficient Honda. Customers in certain states like California can take out two-year leases on a CR-V Hybrid while they wait for the Prologue to arrive.
The Prologue will be just the beginning for Honda EVs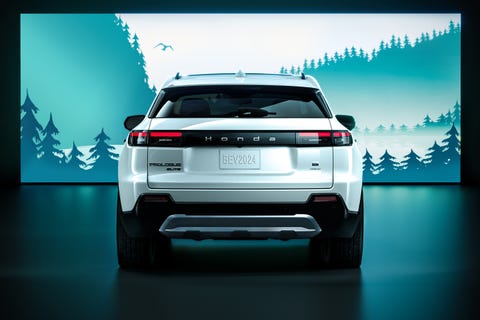 The Prologue should be pricier than your typical Honda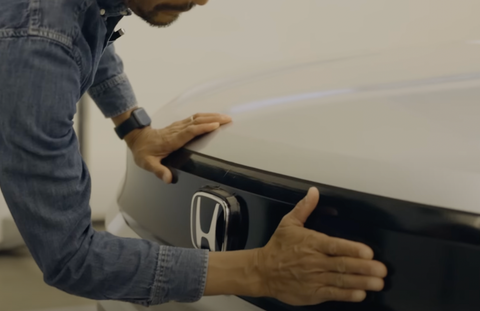 The 33 Electric Cars We're Most Excited to Drive in the Future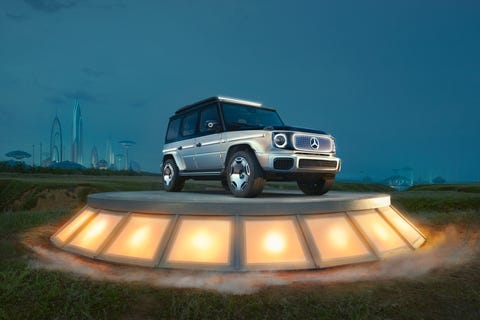 Mercedes-Benz AG - Global Communications Mercedes-Benz Cars & Vans
The next few years will be packed with new EVs. These are the ones that have us jazzed the most.