The 2024 Honda Prologue: Everything You Need to Know
It will be unlike any Honda seen in America to date.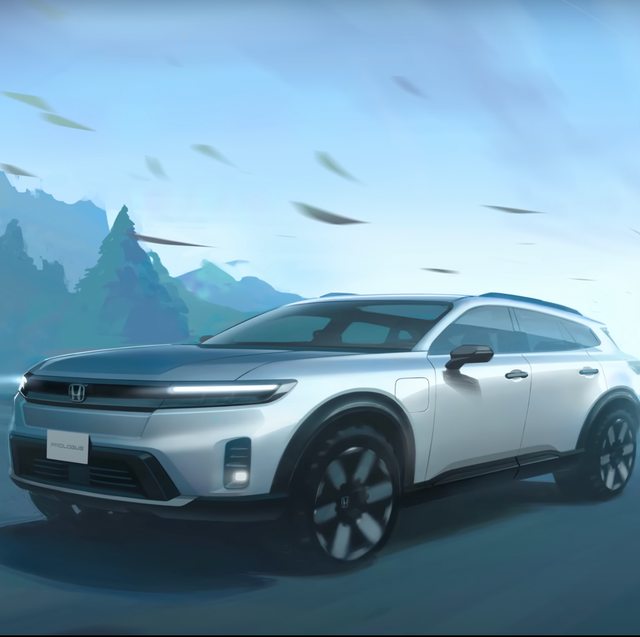 Honda is launching the Prologue for 2024. It should be a midsize, all-electric SUV. The Prologue will not become Honda's first EV in America; that honor rests with the departed 89-mile range Clarity EV sedan. But the Prologue will be Honda's first full-fledged mass-market offering.
And whether you're looking at powertrain, market positioning or manufacturing, the Prologue will be unlike any other Honda on the road. Here's what we know so far.