11 Electric Cars That Qualify for the 2023 Federal Tax Credit
These EVs are affordable, currently available and made in North America.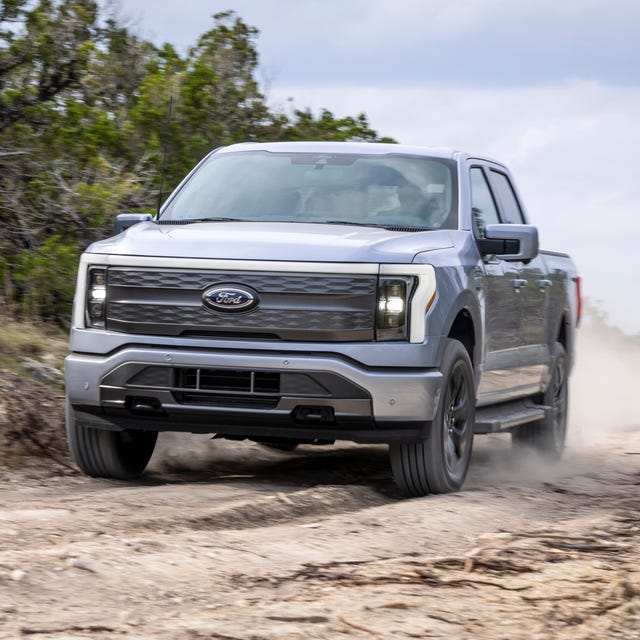 The Inflation Reduction Act (IRA) passed in Congress and was signed into law. The new law makes some critical changes to the $7,500 federal tax credit for electric vehicles for 2023. The 200,000 manufacturer cap has been removed. But EVs must now be assembled in North America to be eligible. Eventually, batteries will need to be produced and sourced in North America to receive the full credit. Vehicles will also need to be priced beneath a $55,000 threshold for cars and an $80,000 cap for trucks, SUVs and vans.
The IRS now maintains a list of electric and PHEV vehicles that can potentially receive a federal tax credit. The list contains many of the cars we expected. Though an interesting twist is that not all "crossovers" qualify as SUVs. The IRS classifies the Cadillac Lyriq, for instance, as a car rather than an SUV. Because the Lyriq starts at $62,990, all versions are currently ineligible for a credit. The same requirements rule out five-seater versions of the Tesla Model Y and all but the base model of the Ford Mustang Mach E.
Expect more EVs to be added over time. The law intends to influence automaker decision-making. And in the coming years, we should see more manufacturers moving EV and battery production to North America and offering more affordable vehicles (or more affordable versions of current cars) to meet the requirements.
Factors to Note About the Federal EV Tax Credit
The EV tax credit is non-deductible: You must owe money to be eligible for the federal EV tax credit. You can't use it to create or enhance your refund. The rule will change, allowing manufacturers to offer the discount at the point of sale. But that change does not go into effect until 2024.
The EV tax credit is now income-limited: Your adjusted gross income must be less than $150,000 individually or $300,000 for a married couple to be eligible for a federal EV tax credit.
2023 Vehicles Eligible for the Federal EV Tax Credit