5 Famous Car Brands That Could Vanish in the Next 10 Years
The automotive industry is heading for massive changes. And some brands we love may not be ready for them.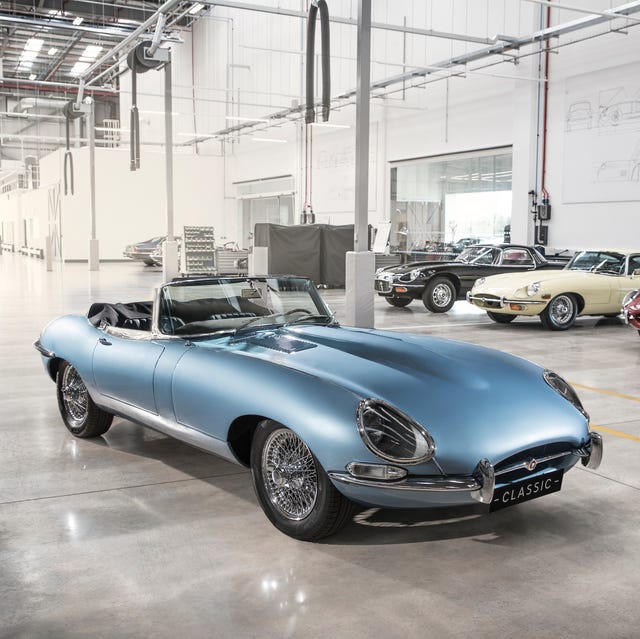 We love car brands here at the Gear Patrol motoring desk — the more quirkiness and variety on the market the better, as far as we're concerned. But building cars can be a brutal industry in the most table of times, and the industry is entering a time of major transition. Converting from combustion power to battery-electric will be the biggest transportation shift since the world moved from horses to automobiles. And even that substantial change may pale compared to the widespread societal effects of burgeoning autonomous driving technology.
Change will open spaces for new automotive brands to emerge and thrive. But some marques — even long established ones — could be at risk if they get the transition wrong. Here are five automotive brands that may not be around 1o years from now.