Every product is carefully selected by our editors. If you buy from a link, we may earn a commission.
The 8 Essential Winter Jacket Styles for Men
From puffers to peacoats, this guide will help you get your outerwear in order.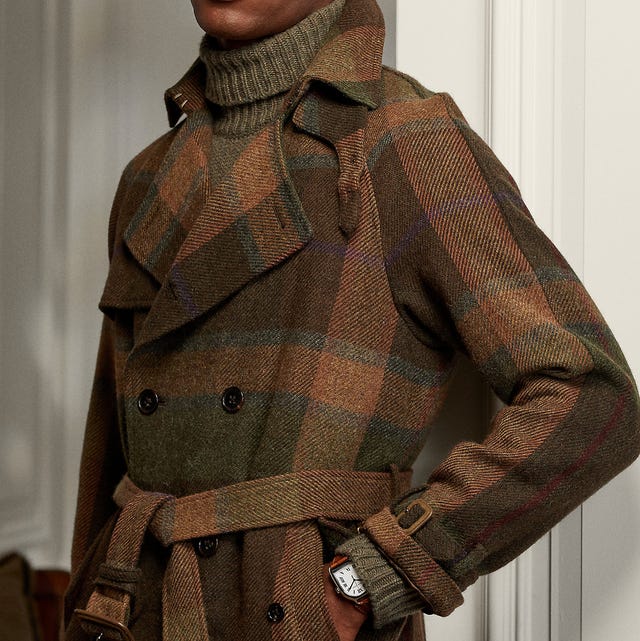 In order to survive winter, at least for those folks who struggle with subzero temperatures at the season's peak, you need to be well-equipped. But before you go piling on layers uninformed, you might want to know the different types of winter-appropriate pieces of outerwear. We've picked eight styles of outerwear you should know, each of which is built with functionality in mind. Weigh the pros and cons of each before you pull the trigger on a pricey jacket.
Just trust us; you'll really regret getting the wrong one, especially if it doesn't keep you sufficiently warm.