2022 Lincoln Navigator Review: Modern American Luxury Done Well
The SUV big enough for Honest Abe and his stovepipe hat, touched up for 2022.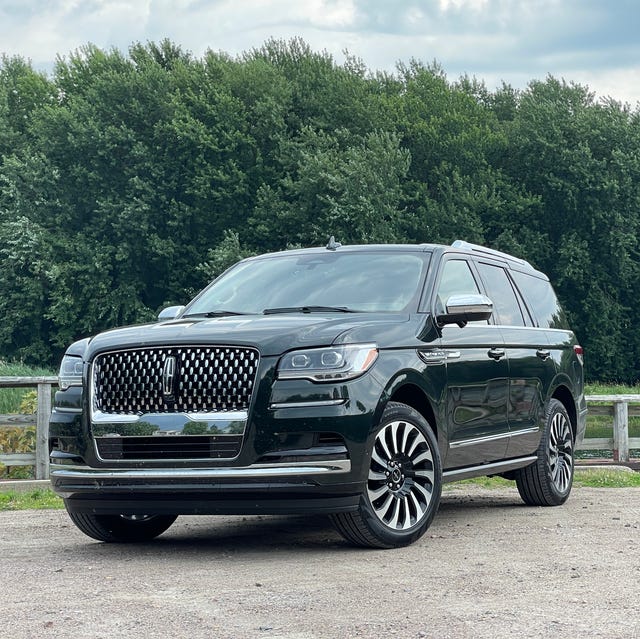 When the current Lincoln Navigator launched back in 2018, it was, shall we say, kind of a big deal. After years of languishing as, well, a mediocre fancy SUV, the all-new version that arrived was a tour de force of design and luxury — one that helped redefine its brand as once again competitive in the upper echelons of the new vehicle market. It even managed to beat out all contenders that year to be named Gear Patrol's choice for the most important car of the year.
It caught fire with customers, too. After the new model came out, sales nearly doubled, jumping from around the 10,000-per-year mark in the U.S. to around the 18,000-a-year level before, y'know, covid happened. But as with sharks, automotive product planners sit still at risk of peril; cars must constantly be changing, or else risk being left behind. So for 2022, the Navigator received a freshening up meant to keep it at the top of the pops.