Meet the Other Cool Cars We've Been Testing in 2022
Some of our most insightful car testing happens right at home.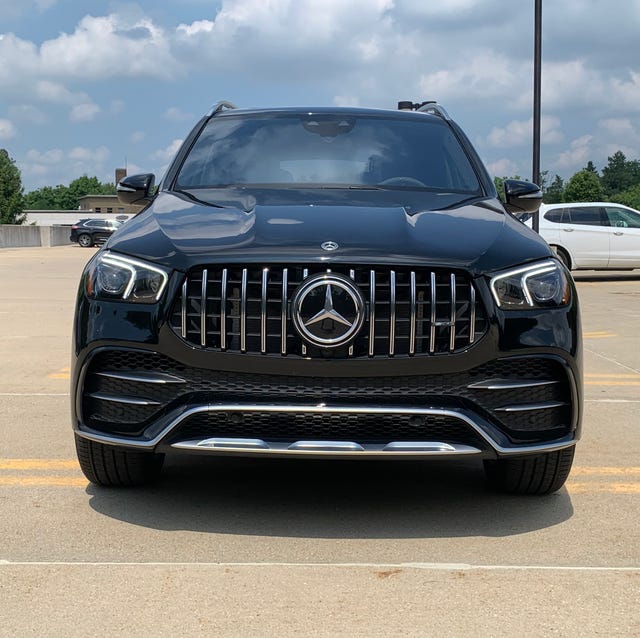 We drive a lot of cars every year here at Gear Patrol. Sometimes that involves exotic, Instagram-worthy trips. But we're also testing new vehicles frequently on our home turf. And these can often be more rewarding tests; after all, we're putting them through the paces of our actual lives, seeing how they handle the daily grind of parenting, urban/suburban/rural living, and other challenges you likely find familiar.
Here are some of the cars we've been testing in 2022.