Today in Gear: Saving a Black-Owned Gear Shop, the Best Beers for the Super Bowl & More
The best way to catch up on the day's most important product releases and stories.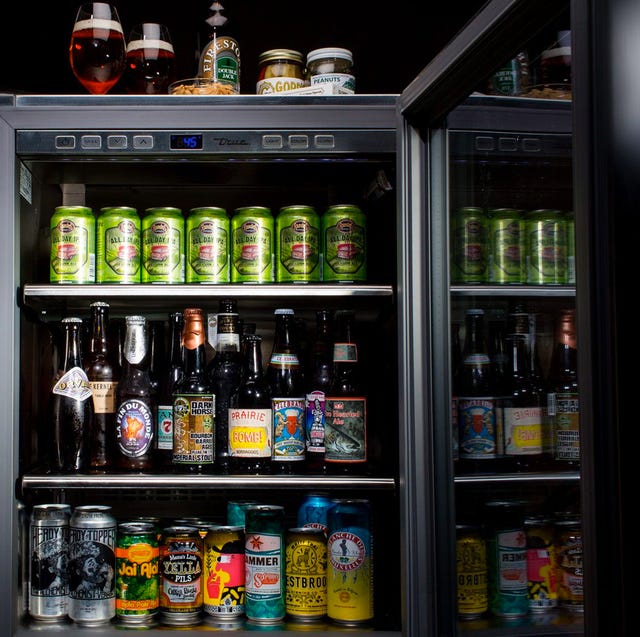 Today in Gear is our daily roundup of all the latest product announcements, drops and deals. Comments or concerns? We'd love to hear from you at tig@gearpatrol.com.