Every product is carefully selected by our editors. If you buy from a link, we may earn a commission.
The Best Home & Living Products of 2023
Get comfy with our favorite chairs, sofas, space heaters and more.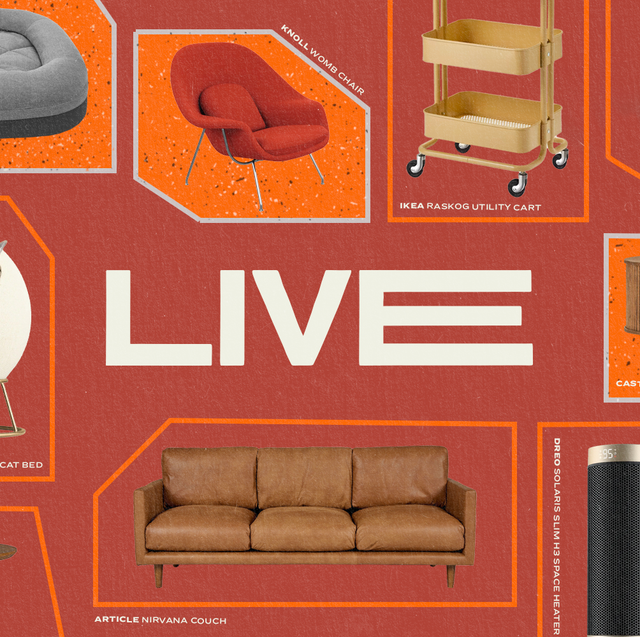 This story is part of the 2023 Home Awards. To see the full list of winners, click here.
---
When we're in our homes and not sleeping, eating or cleaning, we're really just ... living. We spend a lot of our time just sort of existing, particularly at home in our downtime, and the unsung heroes of the home are those products that help us do so comfortably.
So we're bringing attention to some of these heroic home goods by honoring our favorite chairs, sofas, space heaters — even pet beds. So get comfy (easiest to do if you've got a few of our recommendations) and take a look at the best home and living products to buy in 2023.