Meet the Rest of the Cars and Trucks We Drove This Fall
From AMGs to Lincolns, we're driving all sorts of new metal.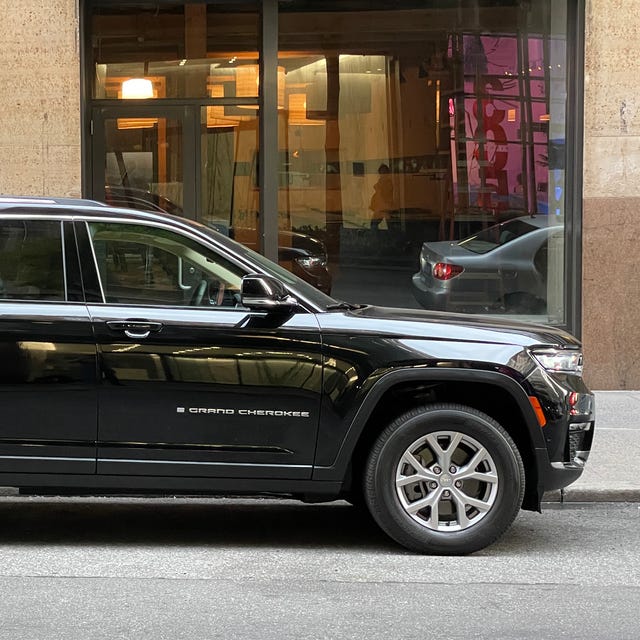 We drive a lot of cars every year here at Gear Patrol. In addition to the brand-new vehicles we fly around the country (and occasionally beyond it, though less so in recent years for obvious reasons) to try out, we also often times have cars and trucks to drive on our own home turf. These can often be more rewarding tests; after all, we're putting them through the paces of our actual lives, seeing how they handle the daily grind of parenting, urban / suburban / rural living, and other challenges you likely find familiar.
So without further ado: a selection of reviews of new cars and SUVs we drove in the fall of 2021 — reviews you haven't seen before. Click on and enjoy.
This content is created and maintained by a third party, and imported onto this page to help users provide their email addresses. You may be able to find more information about this and similar content at piano.io