Every product is carefully selected by our editors. If you buy from a link, we may earn a commission.
The 12 Best Outdoors Products of Summer 2022
When it comes to high-performance outdoor gear, this is the pick of the litter.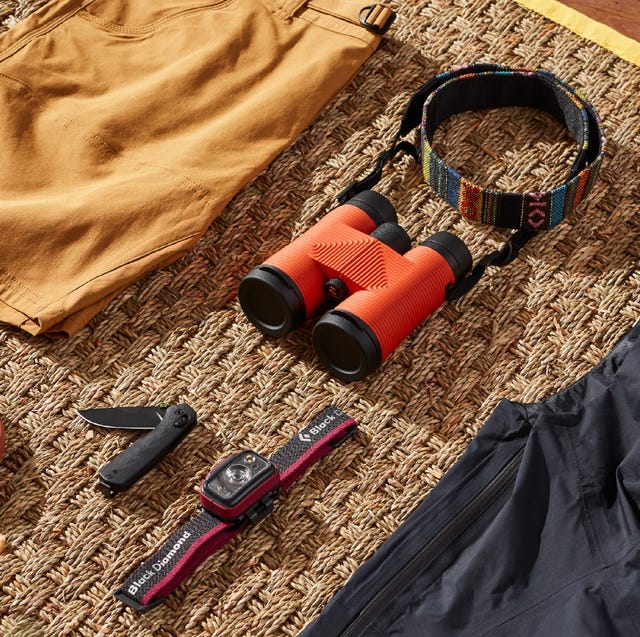 This story is part of the 2022 Summer Gear Awards. To see the full list of winners, click here.

Do you smell that? The subtle perfume of sunscreen, the sweet aroma of freshly cut watermelon, the earthy and reassuring scent of freshly chopped wood: these are the scents of a summer spent outside.

Summer in the outdoors means camping, backpacking, hiking and cycling; this season of sun ushers in beach days, bucket hats and bonfires, and with it, we're ushering in our Summer Gear Awards. Here you'll find the best and brightest gear the outdoors has to offer, made specifically for your upcoming adventures.

This content is created and maintained by a third party, and imported onto this page to help users provide their email addresses. You may be able to find more information about this and similar content at piano.io