Every product is carefully selected by our editors. If you buy from a link, we may earn a commission.
These Are 10 of Our Favorite Products of February 2022, as Chosen by Our Editors
From a powerful air purifier to the most comfortable mules you'll ever wear, these are the products that we reached for the most in February.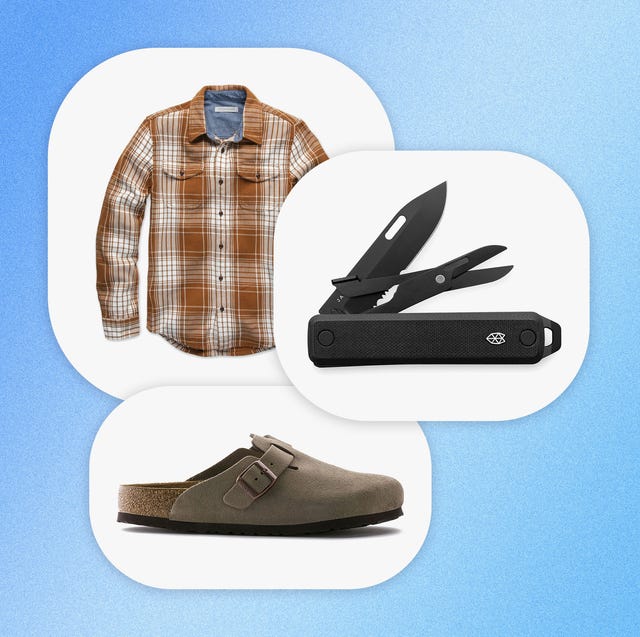 It's hard to deny that February can be kind of a drag. Everyone is tucked away in their homes, there really isn't anything big going on (unless you love the lone day of the Super Bowl) and Valentine's Day brings a lot of mixed feelings. At the very least, we all have one eye on springtime and the imminent warm weather that we've been deprived of for the past few months. With lots of snow, wind and temperatures still dipping well below freezing — maybe the only thing we can do is look towards spring.
When it comes to the products we've been into this February, things are no different. We're looking ahead. Aside from a few cozy bits that are helping us through the final weeks of cold weather, we've got our sights set elsewhere. Air purifiers and new furniture remind us that with spring comes a lot of cleaning, open windows and a lot of fresh air. Hell, we're even scoping out patio furniture that we can use to get back to backyard hangs once the weather turns and we can pack up our parkas and whip out our lighter layers. With one eye looking back on February and one eye on the season to come, our editors have gotten together and come up with a list of the 10 best products of the past month, so read on and find something new to get you ready for a seasonal renewal of your own.