Welcome to Deals of Note, where Gear Patrol captures all the best deals of the day. You can also visit GearPatrol.com/Deals for constant updates on the latest deals discovered by our team.
EDITOR'S PICKS
The most rare or exceptional deals picked by Gear Patrol's product experts.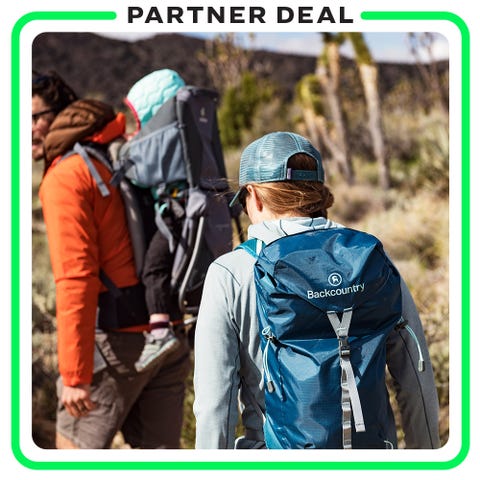 Backcountry
UP TO 50% OFF
Score big on Backcountry's Memorial Day sale with top brands including Arc'teryx, Black Diamond and Hydro Flask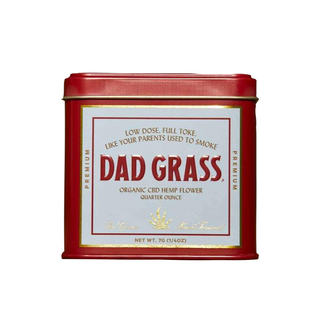 Dad Grass Hemp CBD Flower Quarter Ounce
$10 OFF W/ CODE BESTBUDS (20%)
Chill just like your parents used to — that is the promise of Dad Grass. Right now you can get 20 percent off any flower, so take the offer and have a nice casual toke.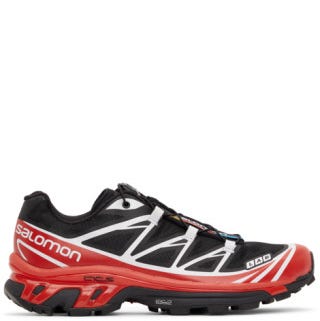 Salomon XT-6 Advanced Sneakers
$59 OFF (24%)
These sneakers from Salomon may have made it from the trail running world into the fashion world, but they are still over-engineered to be perfect for hard running on heavy trails.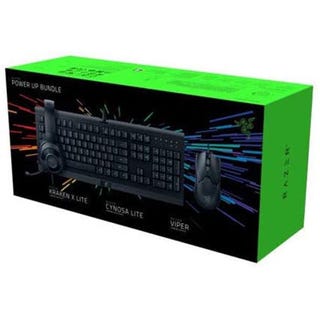 Razer Power Up Bundle
$91 OFF (57%)
If you're looking for a total upgrade to your gaming desk setup, this is absolutely the best time to do it. Get an elite new headset, keyboard and mouse all at once for over half off.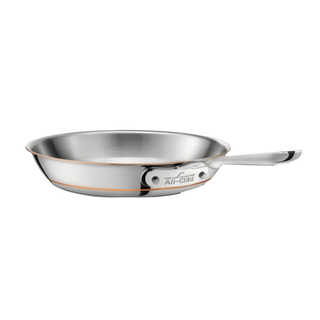 All-Clad 10-Inch Fry Pan with Lid - Second Quality
$100 OFF (56%)
All-Clad's big factory seconds sale is on, which means there's no better time to buy factory seconds from the superior cookware brand. Like this Copper Core 10-inch Fry Pan, which is a big-time upgrade for your kitchen.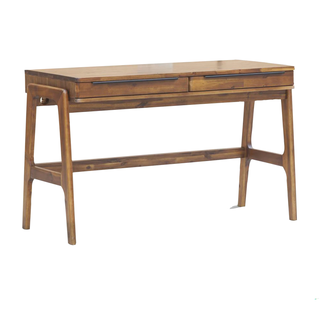 APT2B Aiken Writing Desk
$157 OFF (15%)
APT2B is having a big Memorial Day sale and this writing desk is one of our favorite pieces on sale. It is a gorgeous walnut color and is made from Acacia wood that brightens up any space.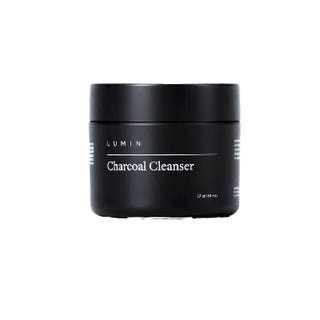 Lumin Deluxe Skincare Kit
$70 OFF (41%)
In honor of 2021 graduates, Lumin has dropped the price of its deluxe skincare set by 40% — which equals huge savings. The kit comes with seven pieces and everything you need to keep your skin looking great.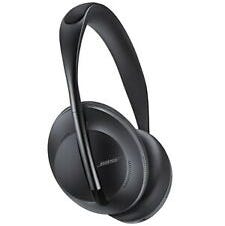 Bose Noise Cancelling Headphones 700 - Certified Refurbished
$101 OFF (27%)
These Bose headphones are some of Gear Patrol's favorite noise-canceling headphones of the past year, owing to their excellent design and top-notch sound quality.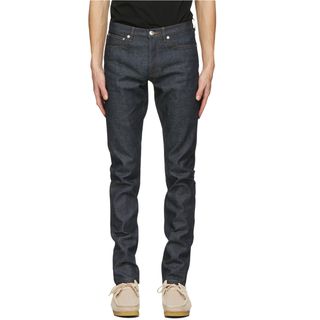 A.P.C. Indigo Petit New Standard Jeans
$67 OFF (30%)
The time for jeans has returned, for better or for worse. If you're going to be wearing them, you might as well wear a great pair like the Petit New Standard from A.P.C. Calling them the standard is a bold claim but in this case, it's true.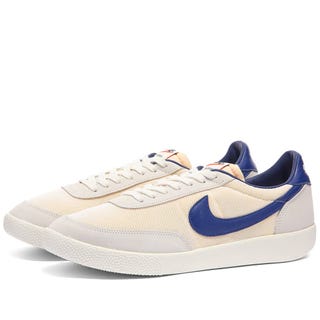 Nike Killshot OG
$40 OFF (42%)
The Killshot OG SP offers all the low-key design appeal of its better-known counterpart, with some serious throwback flair added in for good measure. And right now, they're only 65 bucks.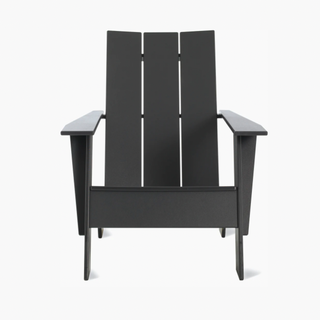 Loll Adirondack Lounge Chair
$109 OFF (15%)
This Adirondack chair takes one of the most classic outdoor chair silhouettes and twists it just a bit to make it distinctly DWR, which we love. Perfect for any outdoor style and activity.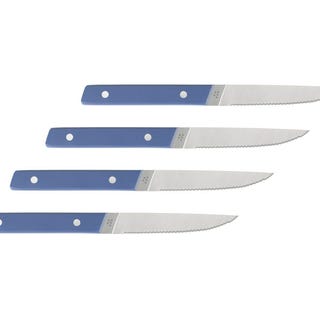 Misen Steak Knives
$16 OFF W/ CODE GEARPATROL (20%)
Steak knives are a must-have in the kitchen, whether you actually eat steak or not. These ones from Misen feature sharp serrated edges for easy cooking and are made from premium stainless steel.

HOME & KITCHEN DEALS
OUTDOOR DEALS
FITNESS DEALS
STYLE DEALS
TECH DEALS
This content is created and maintained by a third party, and imported onto this page to help users provide their email addresses. You may be able to find more information about this and similar content at piano.io