Welcome to Deals of Note, where Gear Patrol captures all the best deals of the day. You can also visit GearPatrol.com/Deals for constant updates on the latest deals discovered by our team.
EDITOR'S PICKS
The most rare or exceptional deals picked by Gear Patrol's product experts.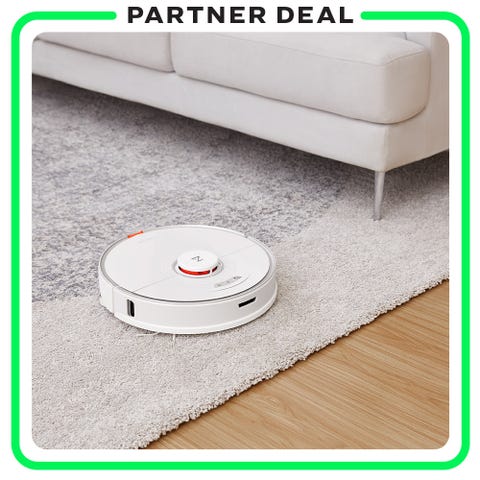 Roborock S7
$50 OFF
Take your spring cleaning to the next level with Roborock's first sonic robot that vacuums and mops in one fell swoop. Get $50 off through Amazon, your floors will thank you.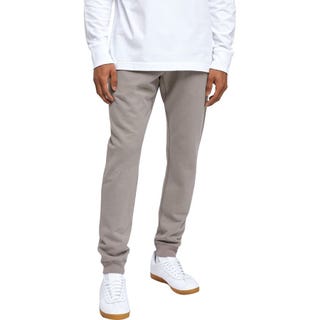 Reigning Champ Midweight Slim Sweatpant
$30 OFF (25%)
This is our pick for the best upgraded sweatpants. They are slim but have a gusset for freedom of movement and flatlock seams to prevent chaffing if you're headed out on a run or to the gym.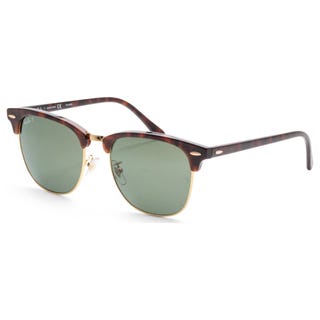 Ray-Ban Clubmaster Sunglasses
$134 OFF (66%)
Ray-Bans can frequently be found on sale, but what cannot frequently be found on sale is one of the brand's most iconic frames, the Clubmaster. Equally rare is finding polarized shades for under $100.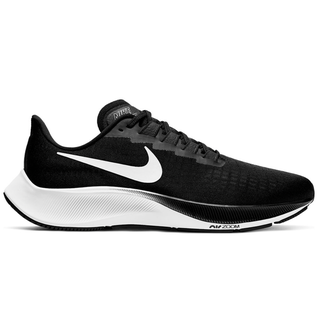 Nike Air Zoom Pegasus 37 Running Shoe
$36 OFF (30%)
Even at full price, the Pegasus is one of Nike's best affordable running shoes — many of them hover near $200 these days. These are perfect for daily jogs and training for bigger events.

APT 2B Jensen Leather Chair
$238 OFF (17%)
Need a chair upgrade that you can really sink into? This leather chair from APT 2B is handsome and made to last. This will definitely be your new favorite reading spot.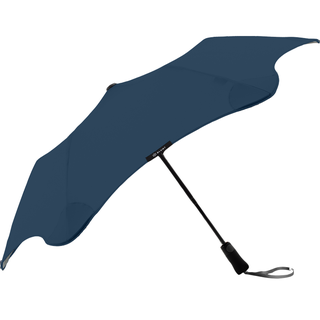 Blunt Metro
$8 OFF W/ CODE SPRINGSHOWERS (12%)
Rainy season is upon us and with the showers to come you'll need an umbrella. The Metro from Blunt is small, compact, has a protective sleeve and offers 41 inches of protection from that sudden downpour.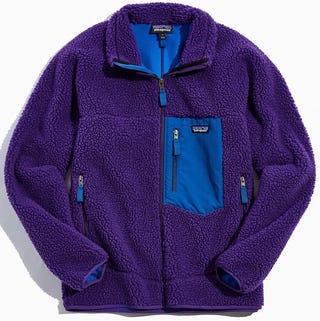 Patagonia Classic Retro Fleece Jacket
$49 OFF (25%)
Classic design? Check. High-pile fleece? Check. Epic retro purple colorway? Check. This windproof jacket is perfect for spring, plus you know you can trust a Patagonia item to last for life.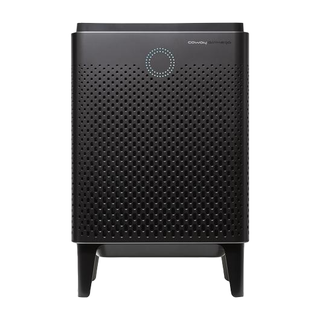 Coway Airmega 400S Air Purifier
$112 OFF (15%)
This smart air purifier has five fan settings, can cover over 1500 sq. ft. of space and can recycle all the air in a room twice an hour. Bonus points for not being an eyesore like most air purifiers.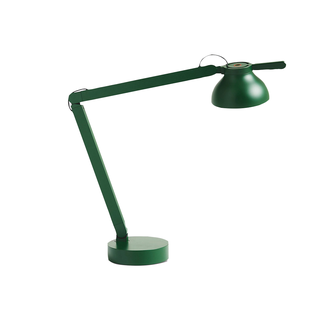 PC Task Lamp
$99 OFF (25%)
Now that we've been working from home for a year, it is time to start upgrading some of the home office pieces we scoured around the garage for. A lamp obviously provides necessary light, but also looks darn good on your desk.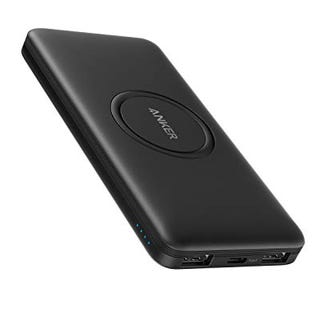 Anker Wireless Power Bank
$9 OFF (25%)
If you're not yet indoctrinated into the world of MagSafe, this wireless charger is the next best thing. Compatible with AirPods, iPhone, and Samsung phones, this is a great addition to your home desk setup.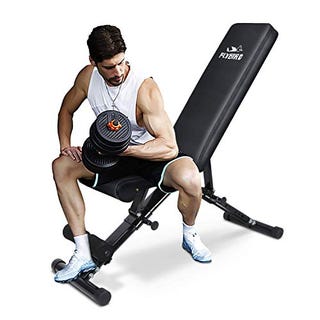 Flybird Weight Bench
$104 OFF (43%)
Still not sure about going back to the gym? Us, either. While the proposition of going to the gym isn't great, working out still needs to happen. An adjustable bench like this one makes workouts at home much easier.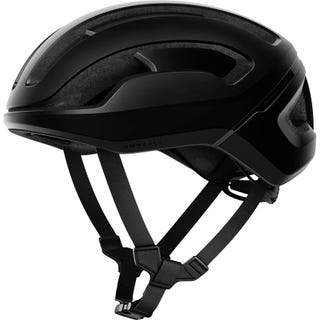 POC Omne Air Spin Helmet
$30 OFF (20%)
Whether you're a seasoned rider or just ride a couple times a week, you need a helmet. POC makes some of the best in the business, and this one is an excellent value, especially at 20 percent off.
OUTDOOR DEALS
FITNESS DEALS
STYLE DEALS
TECH DEALS
HOME & KITCHEN DEALS
This content is created and maintained by a third party, and imported onto this page to help users provide their email addresses. You may be able to find more information about this and similar content at piano.io