What You Should Wear to Stay Warm This Winter
Insulated jackets, lined jeans, snow boots and beyond.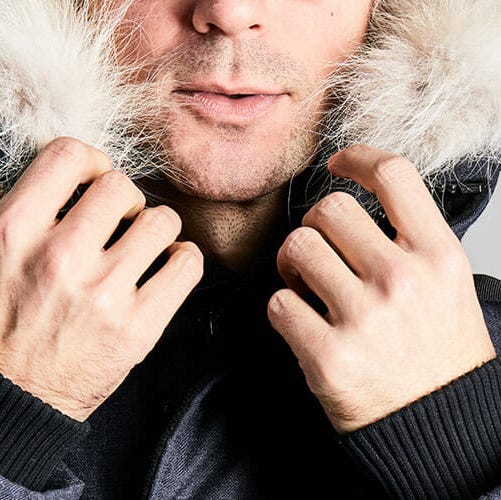 The temperatures are dropping fast. That being said, you still have a few weeks to buy your warm jacket and weather-appropriate boots. But these aren't all you'll need. I hate to sound alarmist, but you're going to need base layers, burly pants, waterproof boots and a bunch more.
How deep your winter wardrobe must be of course depends on where you live — and how cold it gets, much snow you get and fast the winter winds whip past you on your way to work. Play it safe. Stock up.
This content is created and maintained by a third party, and imported onto this page to help users provide their email addresses. You may be able to find more information about this and similar content at piano.io