Meet the 2023 North American Car, Truck and SUV of the Year Winners
Six of the nine finalists this year were electric vehicles.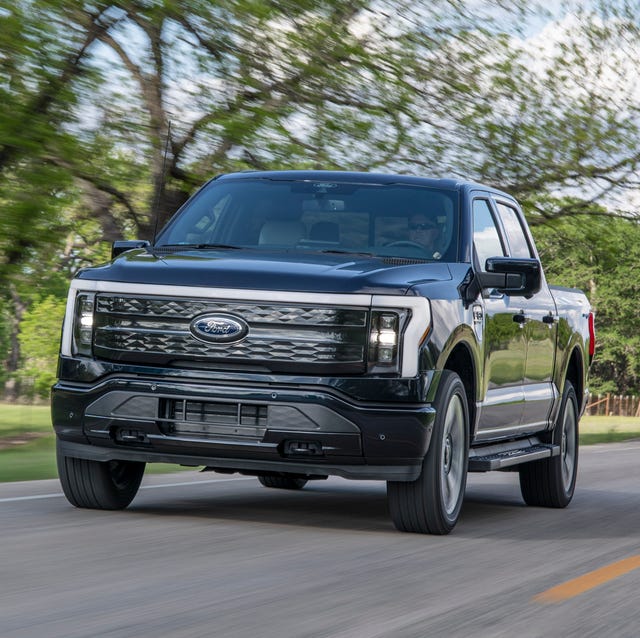 The North American Car of the Year Awards, or "NACTOY" for short, have been a fixture of Detroit's International Auto Show in January since 1994. The show itself has moved to September, but the awards have maintained their traditional January timeslot.
Here's how it works: a panel of 50 automotive journalists from North America votes on the winners for the best car, the best pickup truck, and the best sport-utility vehicle. Last year's winners were the Honda Civic, Ford Maverick and Ford Bronco respectively.
Here is the full list of 2023 finalists (here are the 26 semifinalists, if you're interested). In a sign of the times changing, six of the nine finalists were electric vehicles.
North American Car, Truck and SUV of the Year Winners