Every product is carefully selected by our editors. If you buy from a link, we may earn a commission.
Supply Chain Issues Worrying You? These Are the Best Gift Cards to Give This Holiday Season
Whether you're not sure what to get them or have some concern over this year's product availability, a gift card is a versatile gifting option.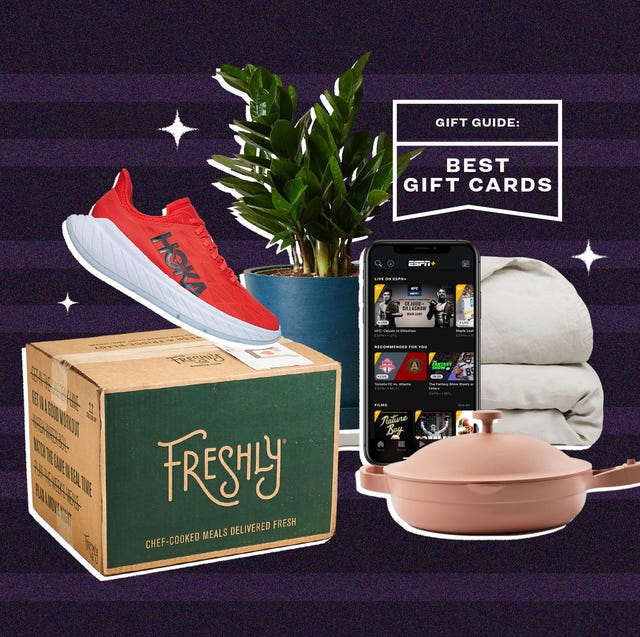 We know that gift cards are a go-to for gifting when you're unsure of what to buy someone. Maybe you don't know their sizing, they already have everything or the person you're shopping for is just picky.
This year, gift cards are taking on an even greater purpose. A global supply chain meltdown is delaying production and delivery of all types of goods, leaving us feeling like Arnold Schwarzenegger in Jingle All the Way, fighting for the last item on the shelf. If you're looking to avoid an altercation in the department store or just want to take the pressure out of online shopping, give a gift card this year.
This content is created and maintained by a third party, and imported onto this page to help users provide their email addresses. You may be able to find more information about this and similar content at piano.io